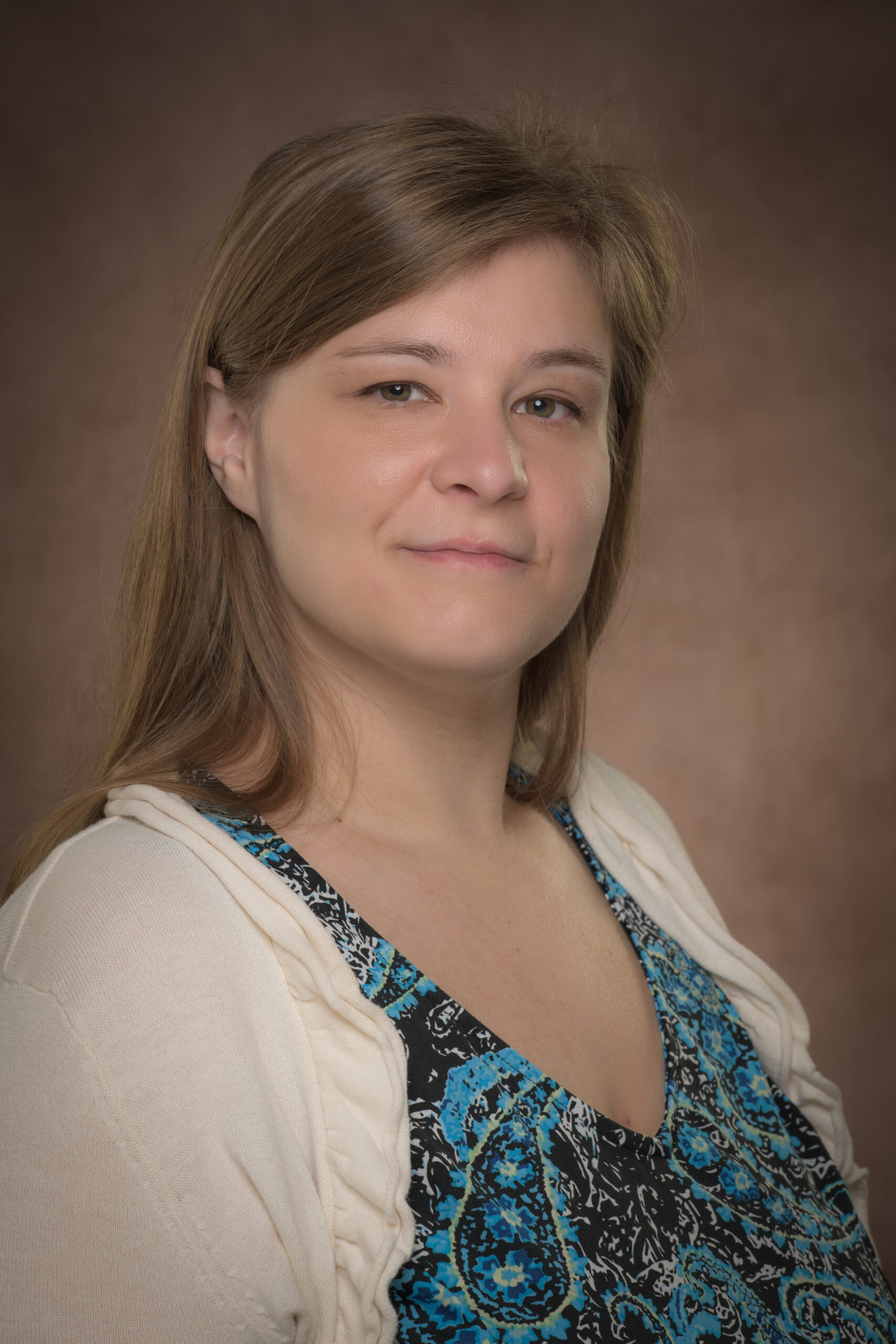 I'm Heather. She/her. This is where I'm supposed to list my fancy credentials and try to convince you that I'm qualified to do what I do. I'll get to that but first I want to give you an idea of what I'm like so you can make an informed decision as to whether or not you think we're a good fit. Therapists are like shoes, some fit and some don't.
I'm guessing what you really want to know is a) do I know what I'm doing and b) what inspires me to work with patients dealing with anxiety and OCD. The first part will be answered by the credential stuff at the bottom.
I love working with folks with anxiety because I've been there myself. I know the hell of anxiety and can empathize in a way that only a person who has been there can.
But, this isn't about me. You're experience won't be the same as mine but I want you to know that I've been in the thick of it, too. Living through anxiety means you've got what it takes to beat it into submission.
I know what it takes to overcome anxiety. I work best with people that are so sick of anxiety or OCD controlling their lives that they're willing to put in the work needed to beat it. I can't do the work for you. I'm here to give you the tools and walk the path alongside you.
In addition to focusing on helping folks as an anxiety specialist I'm also an LGBTQ-friendly, poly-friendly, and kink-friendly therapist. I know how the judgmental actions and words of others can affect how we feel about ourselves and how that can be a source of anxiety. This is a safe space.
I see things through a secular lens. This means I like my science and work from a place rooted in empiricism. This is what makes me such a big fan of Cognitive Behavioral Therapy and Exposure and Response Prevention; they're evidence-based! That said, I've worked with folks from all belief systems and it's worked beautifully.
Now to answer the very first question: Yes, I know what I'm doing. I love what I do and I'm damn good at it.
Here's that dry credential stuff:
I started work in the mental health field in 2012. After I got my feet wet I pursued grad school at UGA and graduated in 2016. I completed the only CBT-specific internship in Georgia at the internationally-recognized facility Skyland Trail. My career began with 4 years working in partial hospitalization where I saw mental illness at its most severe. 2019 was the year I made the move to private practice. I'm intensively trained in Exposure and Response Prevention (ERP) for OCD. Constant learning and improvement is a life-long commitment for me.